Hamptons Style Décor – The Hamptons look is probably one of the most popular styles of houses that never go out of style. It's been around for a long time but you can still see it in magazines and in real life.
Hamptons styles are elegant and sophisticated with their soft, neutral color palette and timber floors, which is why they are adored for its look.
The Hamptons interior design style is originally inspired by a group of villages and hamlets in the towns of Southampton and East Hampton called The Hamptons on Long Island, which together contain the South Fork of Long Island, in Suffolk County, New York. It represents the elegance and relaxed of ocean living.
Some classic architectural Hamptons style décor features include the use of timber paneling, high ceilings with exposed beams, hardwood floors, neutral and coastal look colors, natural materials and lots of natural light.
Read Also: Bohemian Home Decor Ideas
If you're planning to recreate this look for your house, below are some tips and tricks to achieve it:
Nail the Hamptons colour palette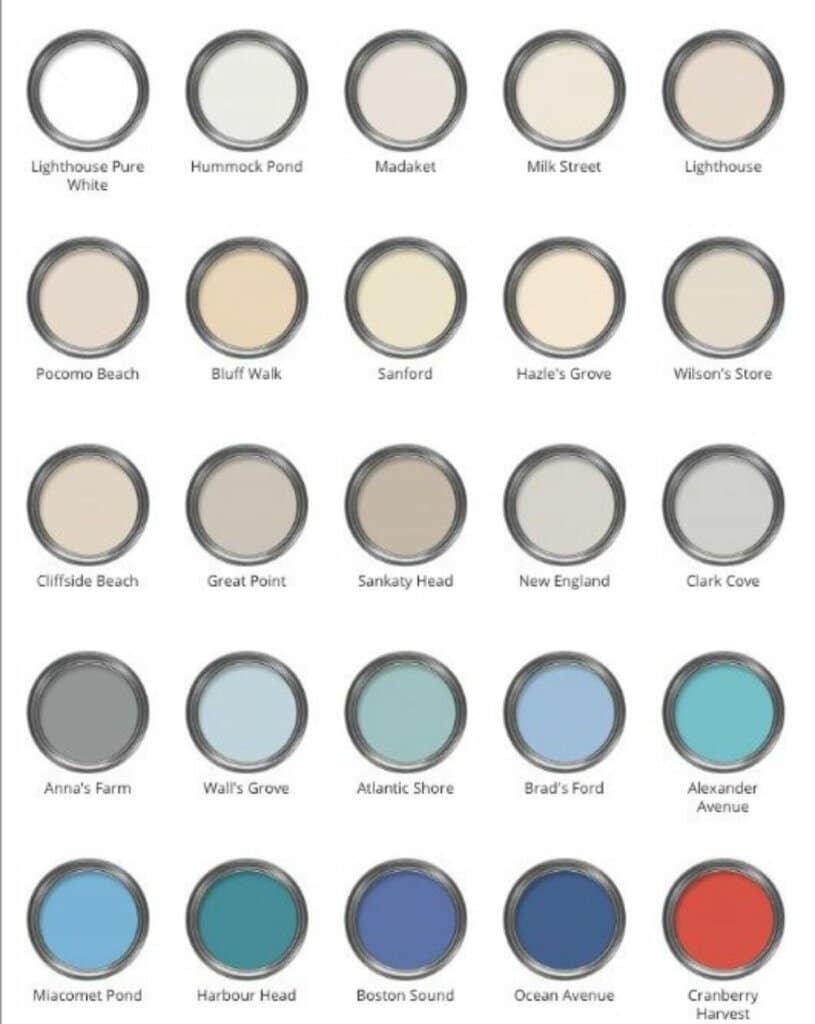 One of the most important elements of the Hamptons theme is the colour palette. The Hamptons colour palette is composed mainly of coastal blues that mimic the ocean and sky, and neutral and earthy tones.
These hues, when combined, exude an air of relaxation and luxury that capture the essence of the coast.
Moreover, using white as your base colour will create a sense of lightness and warmth.
Another element of the Hamptons look is the look of natural materials like rattan and timber. When buying furniture and accessories for your Hamptons home, opt for pieces that are made of natural materials.
To finish your palette with a touch of elegance, you can add a splash of other coastal colours like turquoise or mint green.
Make good use of textures and patterns
Aside from using colours, another way of capturing the essence of the Hamptons style is by taking advantage of textures and patterns.
The details that you can find in textured fabrics or other patterned materials can bring life to any accessory and furnishings.
Take the natural wood grains for example. These little patterns plus the earthy and natural tone of the wood will set a unique style to your furniture.
For your cushions, drapes, and other fabrics, you can take advantage of the natural texture in materials like cotton, linen, and wool.
These materials will certainly make your house feel luxurious, yet homey.
Open up the house with Hamptons style windows
You might be wondering, what is a Hamptons style window?
This type is a functional and aesthetic window that is popular among Hamptons style houses. These windows will complete the whole Hamptons look from the outside.
To achieve this kind of style on your windows, you just have to add white-coloured plantation style shutters on the existing windows in your house.
This kind of upgrade will not only complete the Hamptons aesthetic, but it will also add more functions like controlling the ventilation and light coming into your house. It can also elevate the privacy of your house as well.
Lastly, hang long, flowing light-coloured curtains to complete the ensemble and create a sense of warmth.
Use wooden floors
Instead of covering the whole floor with carpets, go for wooden planks as your flooring instead. Like we mentioned earlier, Hamptons style is mainly about light and natural tones.
The natural finish of solid timbers can make any space more luxurious than it is.
To make the floor look even more luxurious, you can partner it with some natural materials rugs such as wool or jute rugs.
For some rooms where wooden floors are not the best idea, like bathrooms and kitchen, opt for crisp white tiles.
Tie the whole thing up with accessories
To make the whole interior design more coherent, add some finishing touches that still complement or adhere to the Hamptons look.
Savour this step because this is probably the most fun part of designing your house. This is the part where you can play or experiment with colours and textures more.
You can accessorise the whole thing with decorative pieces like cushions, textured ceramics, indoor plants, and vases.
Last and certainly not least, perk up your boring empty walls with Hamptons wall art.
You can buy art prints that feature landscapes, botanicals, seasides, florals, or anything that captures the essence of the coastal ambience.
The goal of hanging these wall arts is to bring the outdoors inside your home to make the interior more relaxing and inviting.
Conclusion
There are actually more rooms to explore in achieving the Hamptons Style Décor look, such kitchen remodeling, bedroom improvement, and even bathroom style. However, at this moment we only bring you the basic to get you closer in achieving the Hamptons Style Décor.